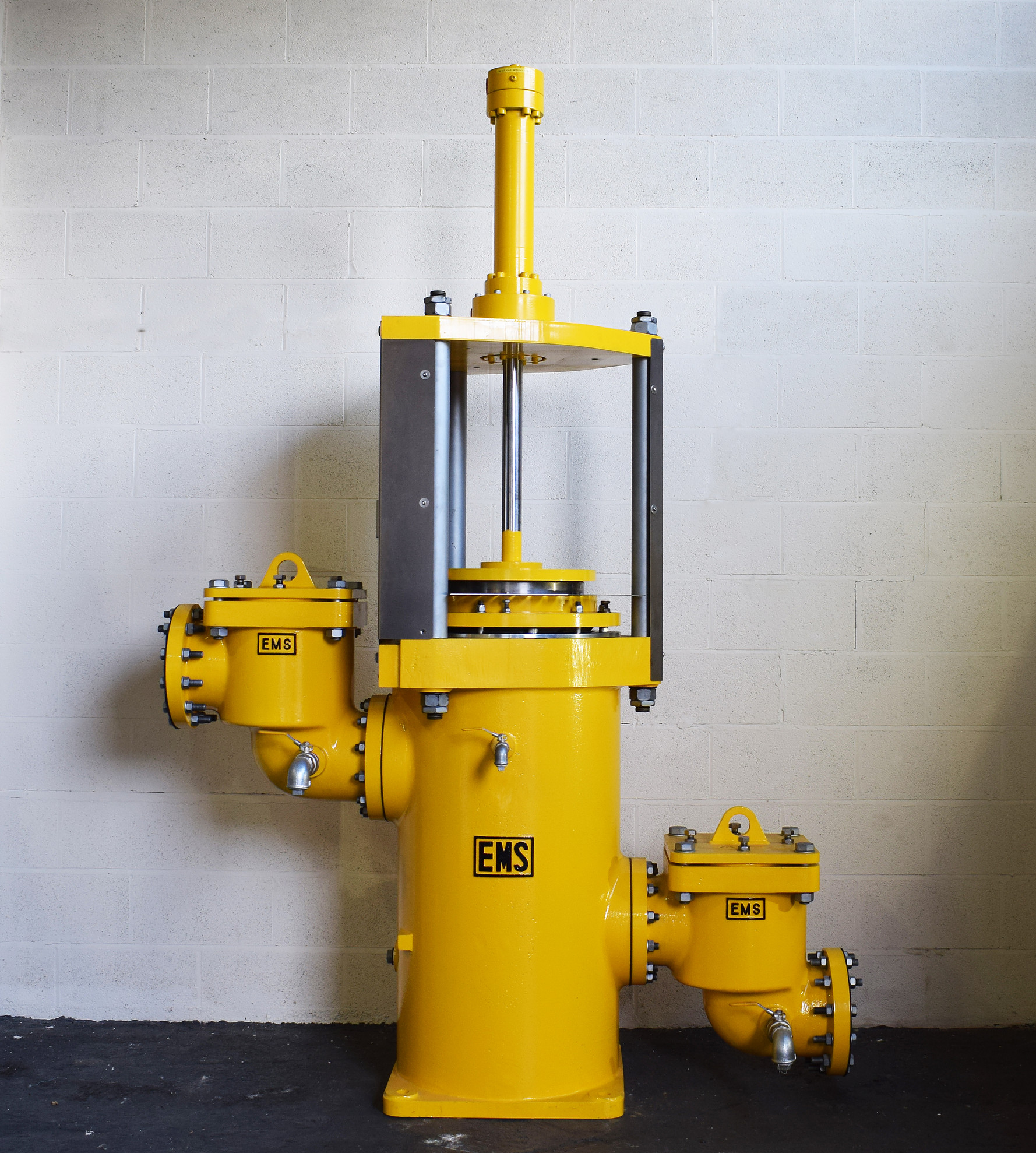 EMS Ram Pump
EMS manufactures mechanical and hydraulically driven ram pumps for the waste water sludge transfer and the bio gas industries, specialising in performance, quality and durability. This is achieved through its uniquely designed ram pumps. EMS Ram pump is customised for the individual job to ensure maximum efficiency. 
About Products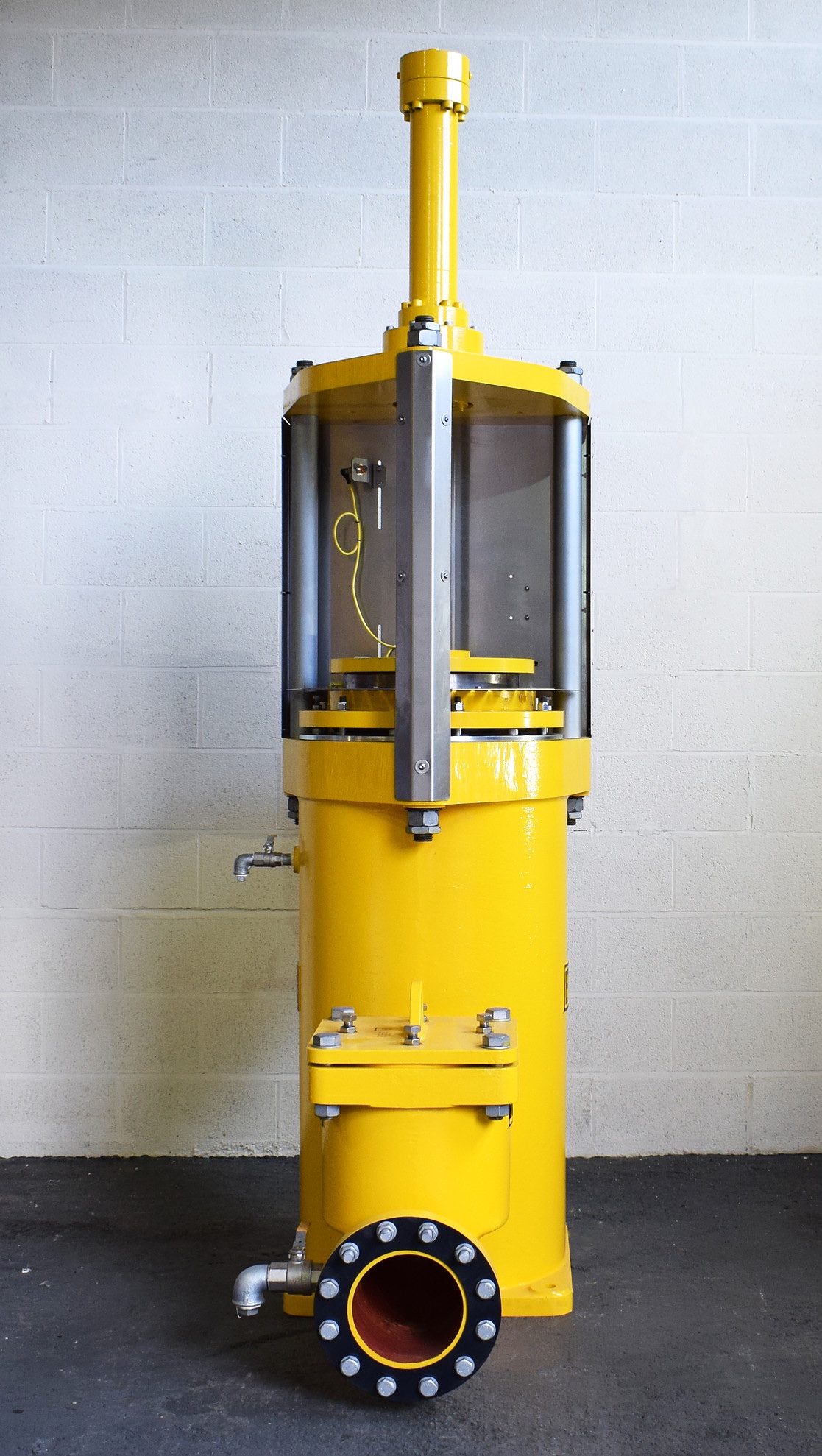 Hydraulic driven ram pump
EMS Pump features with a Tungsten carbide coated sludge ram this provides extreme wearing resistant, pump is suitable for continuous use at Slow speed, quiet operation.
The EMS ram pump can operate dry without detriment to the pump. The EMS ram pump has excellent anti-clogging capabilities.
As stated the ram is manufactured from a machined steel alloy tube and then coated in Tungsten Carbide with a thickness of 0.25mm and then ground to finish diameter.
All castings of pump body are from material SG Iron, EN-G-JS-450-10
The hydraulic cylinder shall be supported upon a cast iron yoke through which the chrome piston rod passes.  The hydraulic cylinder is built to North Sea off shore specification.
The cast iron yoke shall be supported by 3 pillars which eliminate the rocking motion so common with hydraulically operated sludge ram pumps.